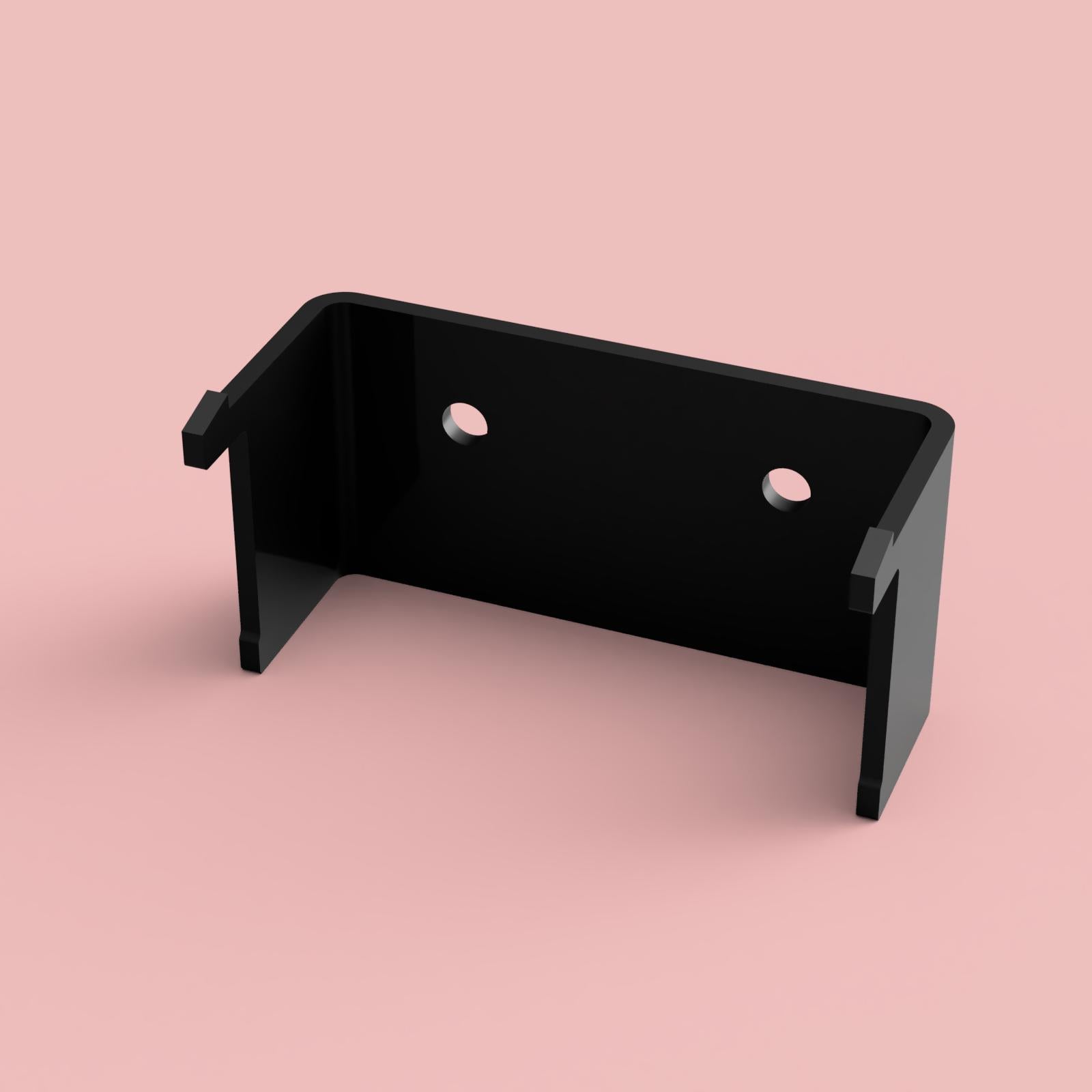 Low on shelf space? Show off your Tidbyt with our professional wall-mount bracket.
The aluminum bracket slots directly into the back of your Tidbyt. We also include an adapter for your Tidbyt's power cable to help it fit against the wall.
Use two screws (not included) to secure the bracket to your wall. Then drop your Tidbyt onto the bracket for a perfect fit.
Prefer to 3D print your own bracket? No problem, download the 3D file here.