Totally Custom
From custom onboarding experiences to a unique form factor, Tidbyt can be customized for your next project. Interested in partnering with Tidbyt?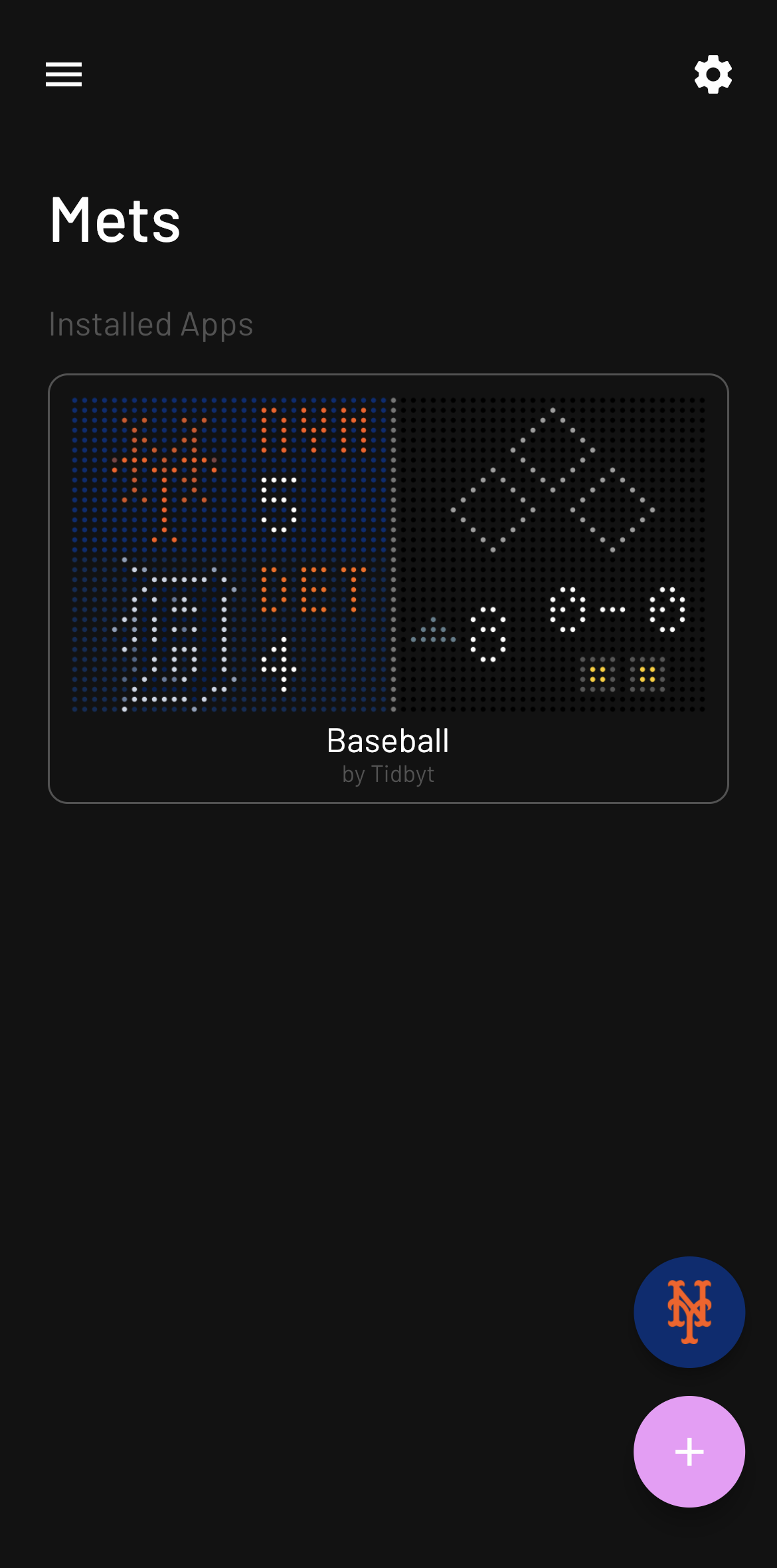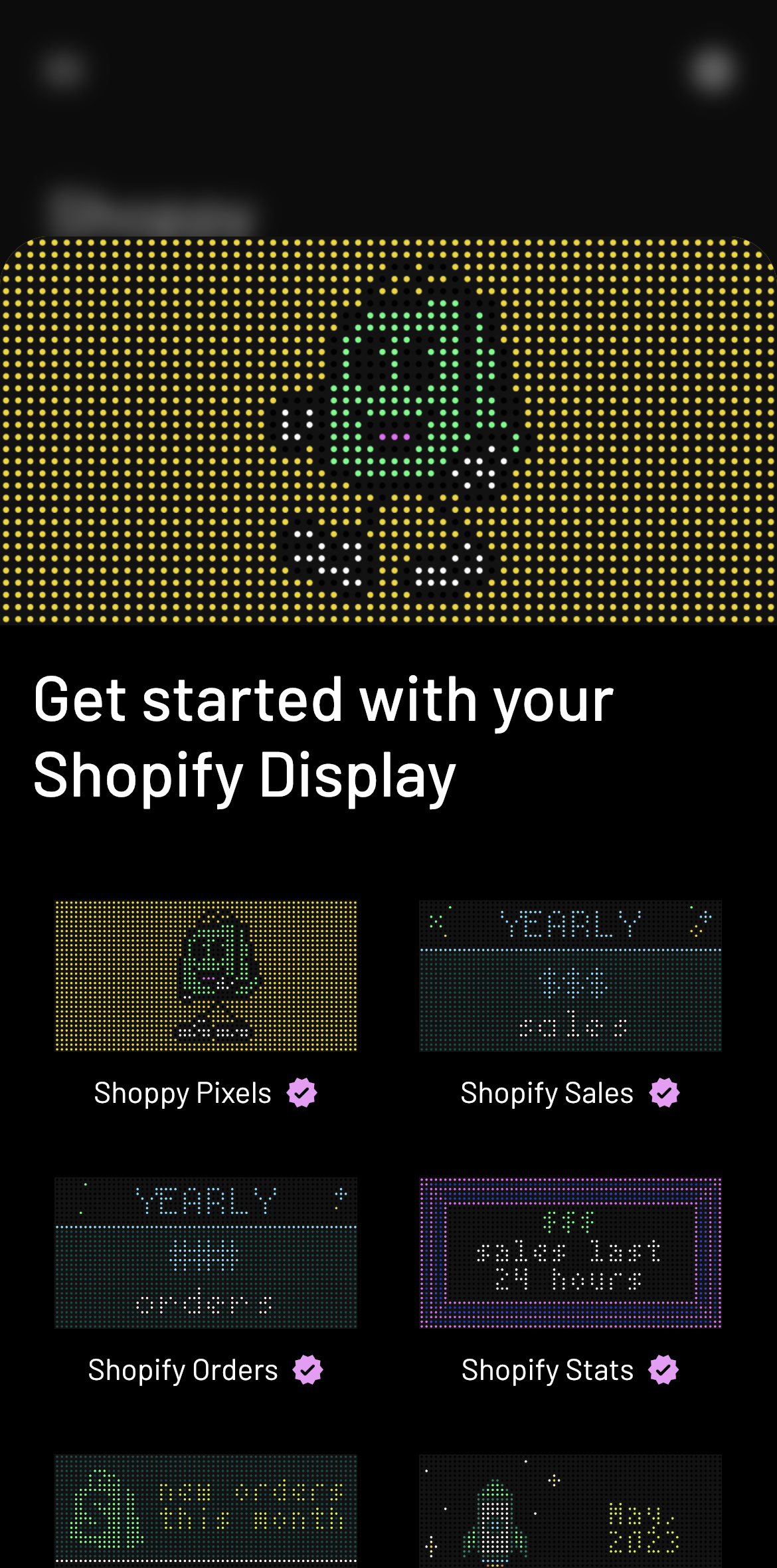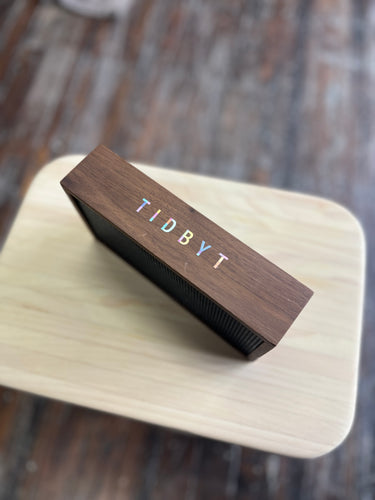 Personalization
Use full color UV printing or laser engraving to add a logo for a personalized Tidbyt.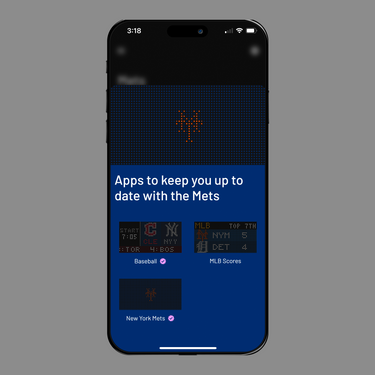 Branded App Store
Showcase a curated selection of apps with a branded app store that displays your custom logo, text, and background.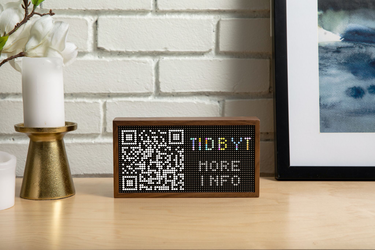 Preloaded Apps
Eliminate friction during setup with preloaded apps that are automatically installed as part of the device setup.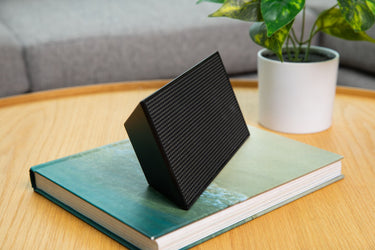 Alternate Form Factor
Fit your project's requirements by using a custom enclosure for Tidbyt.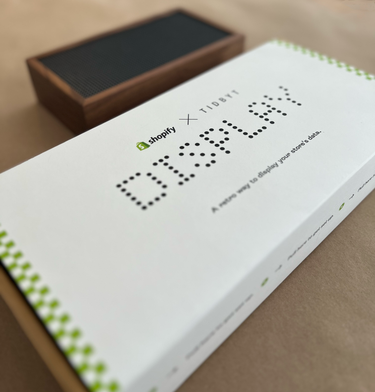 Custom Packaging
Add branded inserts, stickers, and a custom sleeve for unique unboxing experience.
Case Study
Shopify Display
We partnered with Shopify to create a truly unique experience for their merchants.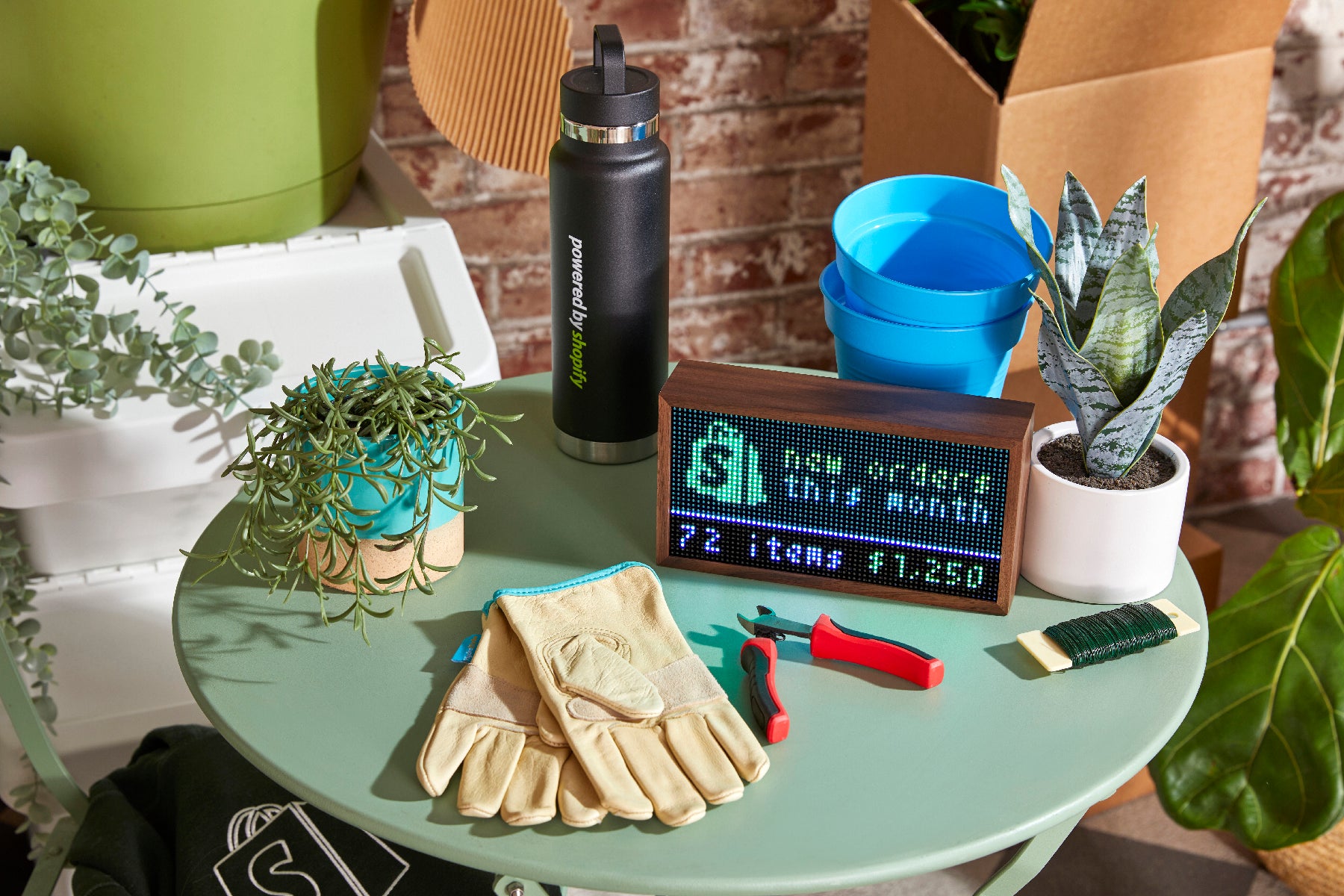 Case Study
The New York Mets
We partnered with the New York Mets to create a commemorative gift for their 2023 season ticket holders.