Hey, we're Mats, Rohan, and Mark, the creators of Tidbyt.
The original idea for Tidbyt was to make a device that simplified our morning routines. What time is it? What's the weather like? When does the next subway depart? Having to reach for our phones over and over again to answer these questions was a pain.
Our solution? A simple LED display device that cycles through our most important apps, so we could spend less time looking at our phones and more time doing... anything else.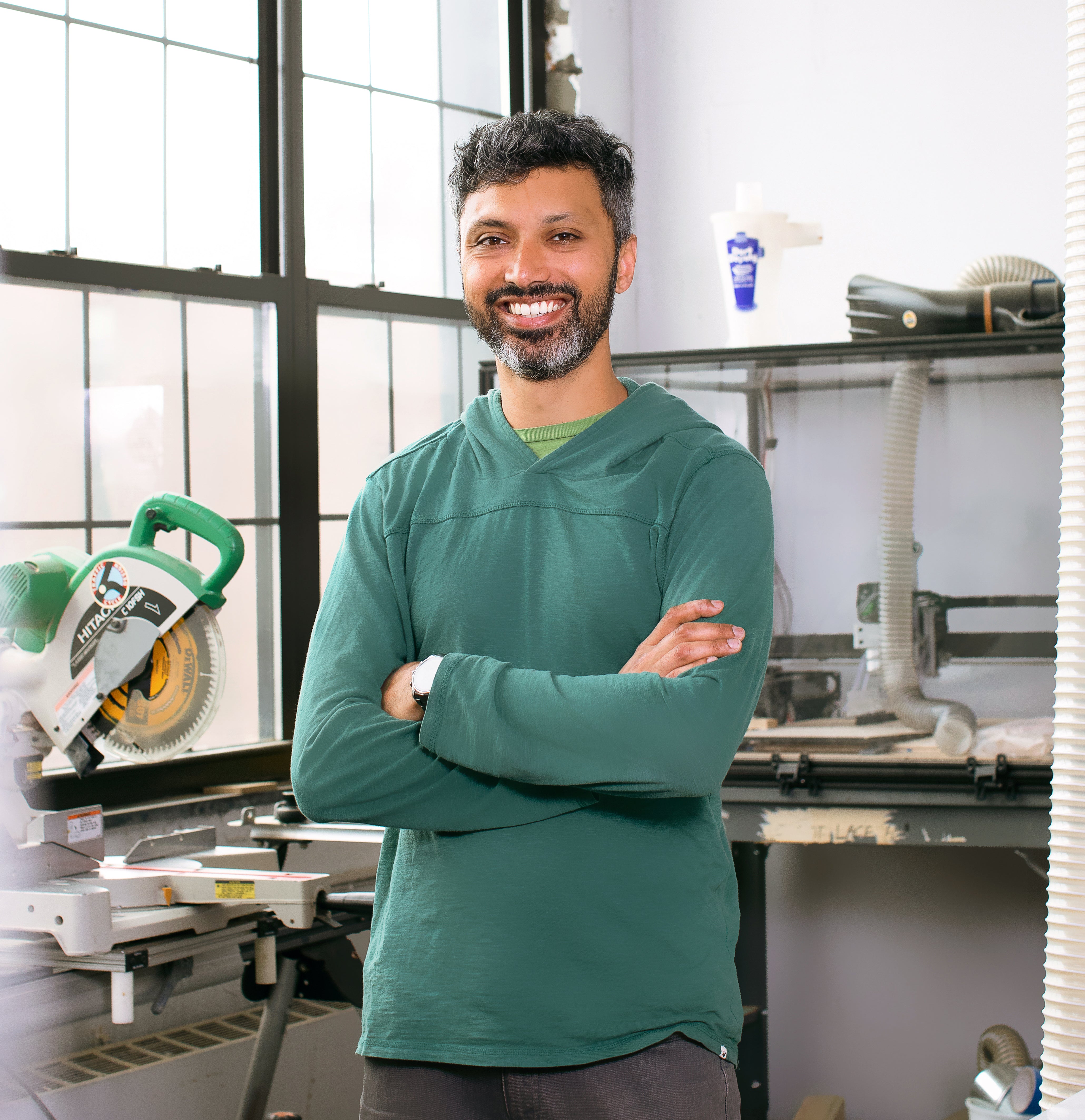 Rohan is a software and hardware hacker with 15 years of experience in tech. He has built several successful products at companies including Facebook, Spotify, and Starbucks Coffee Co.

A Seattle native, he is a graduate of the University of Washington.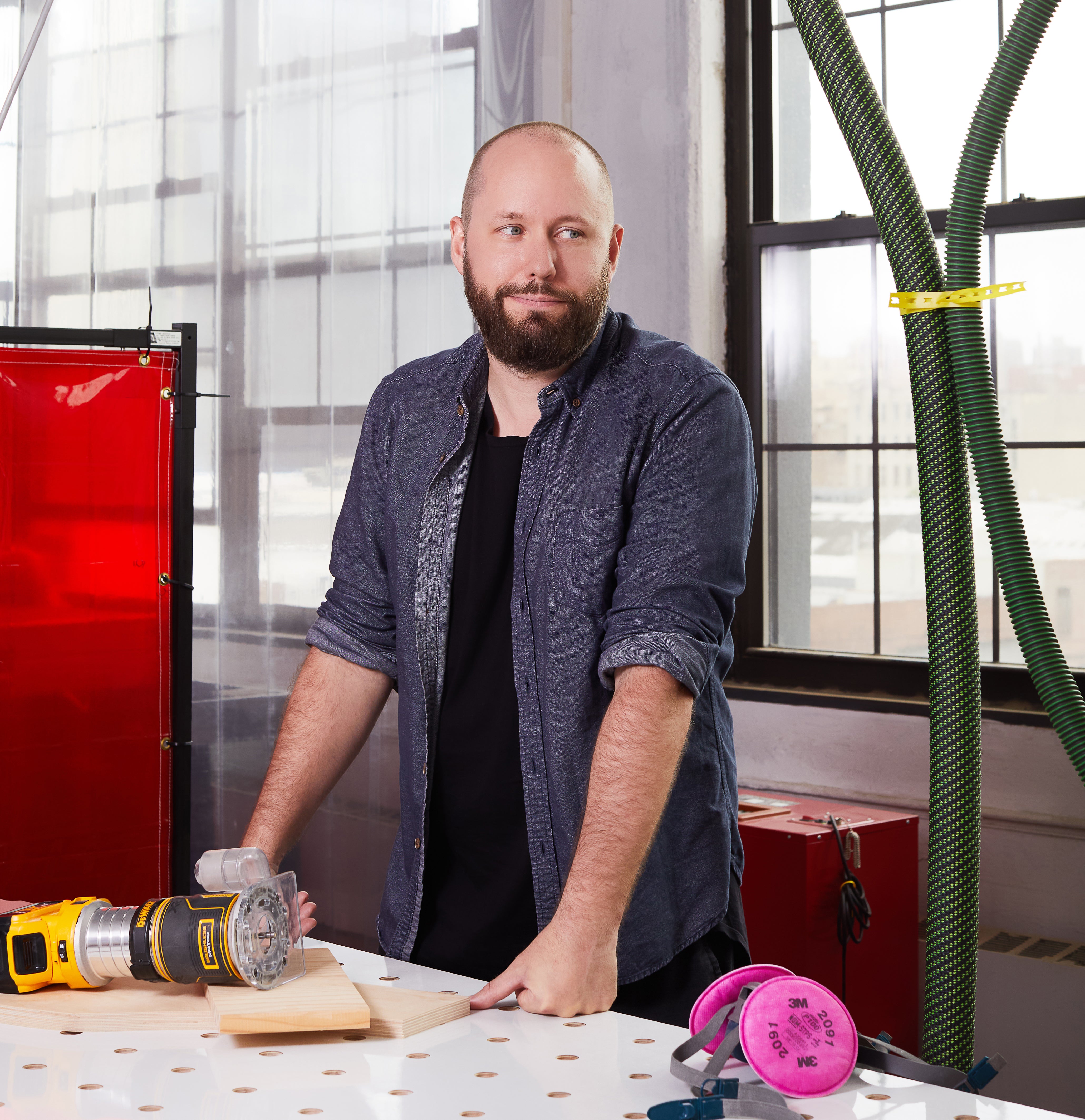 A computer nerd who turned to the dark side and became a pointy-haired boss. Over the past 12 years, Mats has led multiple teams of engineers at Spotify, and worked as a technical product owner to ship multiple products.

Mats holds an M.Sc., Computer Science from the KTH Royal Institute of Technology.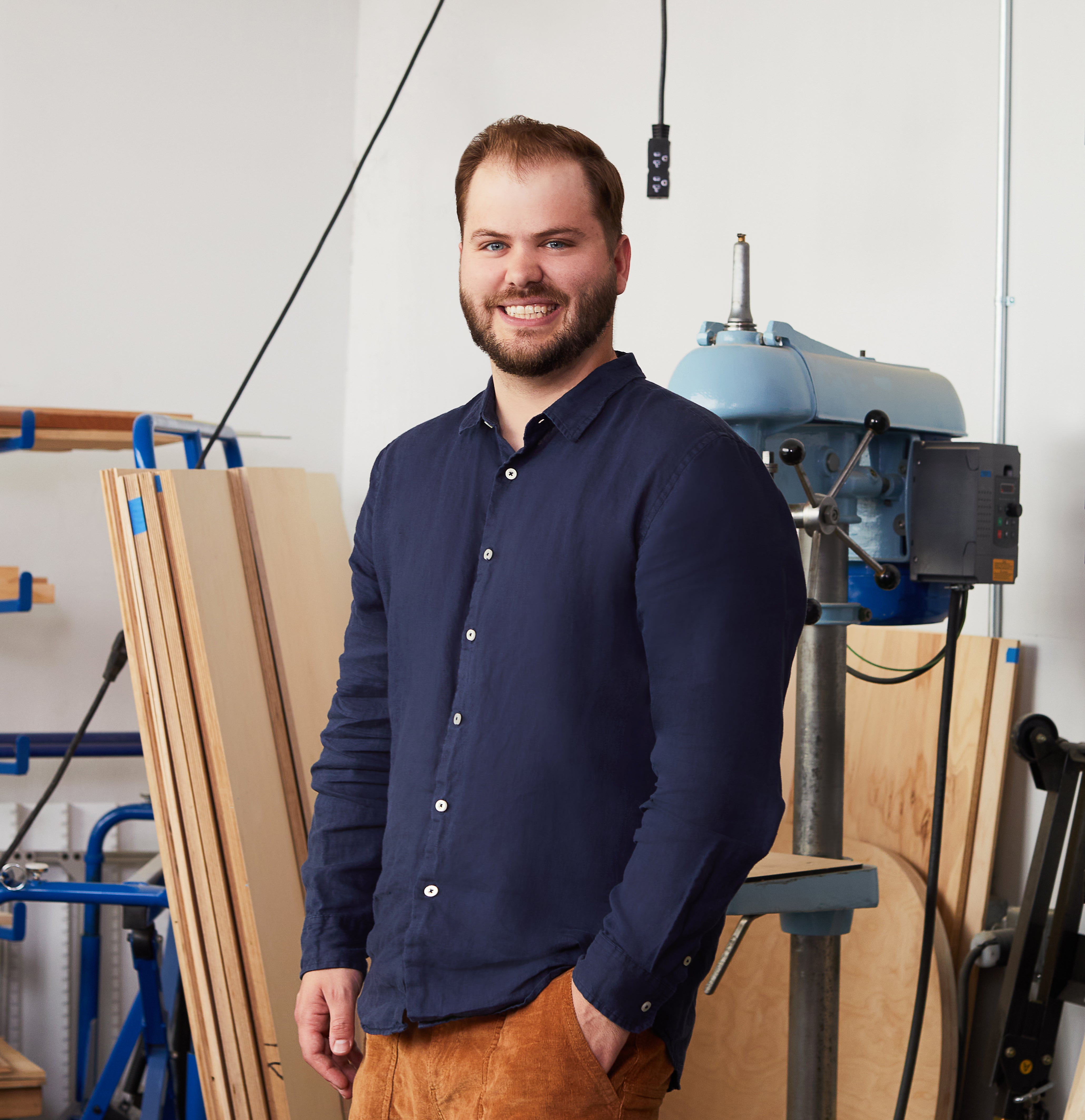 Founding software engineer
Mark is a software engineer with a passion for understanding how things work. He's held infrastructure focused software roles at Facebook, Squarespace, and Spotify.

Mark holds a BS from Rochester Institute of Technology majoring in Networking and Systems Administration as well Computing Security.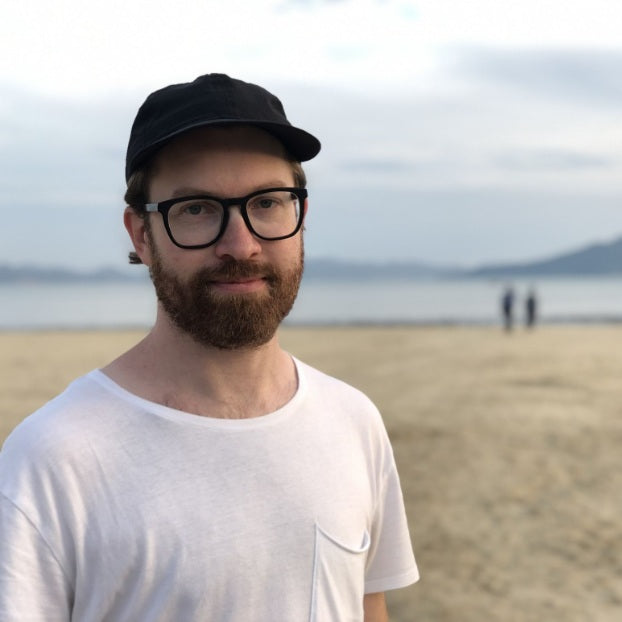 A gadget lover and computer nerd, Par has spent the last 20 years working in the tech industry. For the past 10 years, he has led multiple teams at Spotify as Technical Product Owner and Product Lead, delivering multiple products that people use every day to get their job done.
We design and build hardware in Brooklyn, NY.